Bees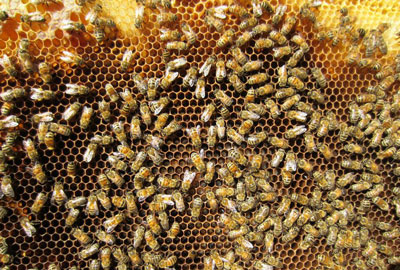 Providing a source of local bees was the primary reason for Bonnie Bee & Company. Sold out for 2020. Thank you for your support!
Learn More

»
Classes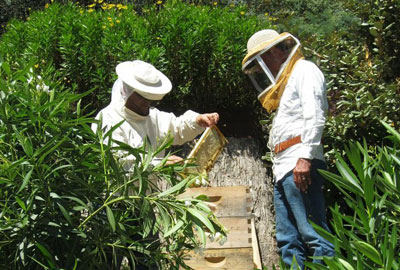 Our complete 2020 schedule is available, including the Beginning and Intermediate class series this winter at the Fairfax Backyard Farmer.
Learn More

»
Consultations
There is a lot to learn about beekeeping, especially when you are just getting started. Bonnie Bee & Company can help!
Learn More

»