Bees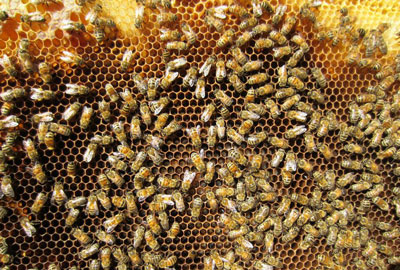 Providing a source of local bees was the primary reason for Bonnie Bee & Company. Now taking reservations for overwintered and spring nucs for 2018.
Learn More

»
Classes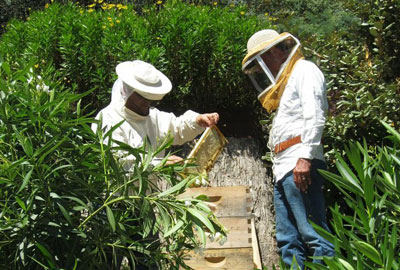 2018 schedule now available! Beginner class series starts in January. Intermediate class series starts in February.
Learn More

»
Consultations
There is a lot to learn about beekeeping, especially when you are just getting started. Bonnie Bee & Company can help.
Learn More

»